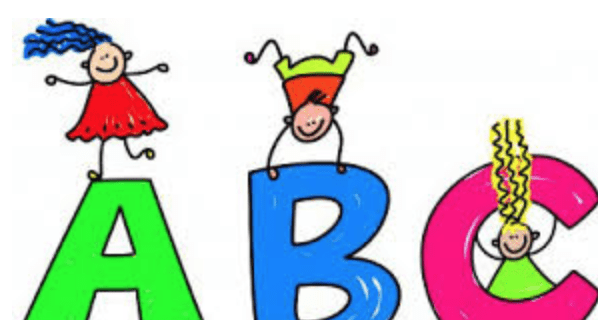 Give your child a head start in school that will last a lifetime!
Learning to read is the number one skill that affects all learning in school and in life!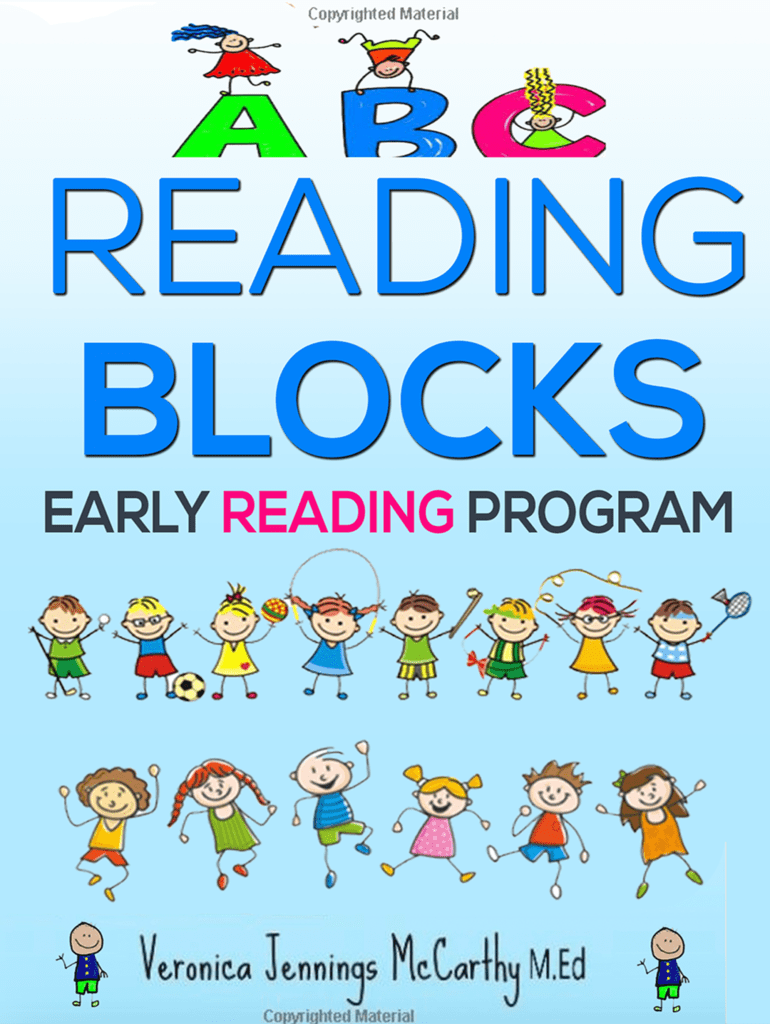 Learn to read with the Reading Blocks program.
The Reading Blocks program was developed by a Reading Specialist who also had two daughters who struggled with dyslexia and learning to read. Her goal was to create a program that anyone could use to teach anyone how to read, quickly and affordably.
That goal took 25 long years of brain research, reading research and experimentation. You are holding in your hands the fruit of that labor of love, Reading Blocks: A Step By Step Method to Teach Reading.
The Early Reading Program teaches the kindergarten and first grade reading levels, and uses only the first 6 blocks of the Reading Blocks program. Each of the 6 blocks are taught incrementally in a video format and also includes the digital download for that block. Your child can grab a whiteboard and marker and follow along at his or her own pace. You can stop, pause and repeat as often as necessary until the child has mastered the skill, and then move on to the next level.
Step by step, your child will learn the skills necessary to become a fluent reader, just by following along with the videos.
The Early Reading Program includes everything you need including:
Introduction to Reading – to give you a background about the learning to read process and breaks it down into smaller "chunks" of information.
Blocks 1-6 Digital Download – contains all the materials necessary for hands on learning and practicing of the reading skills taught in the videos.
Blocks 1-6 Video Training Recordings – video lessons to do the teaching for you. Just have your child sit and watch with a whiteboard and pen to practice along with the video.
Blocks 1-6 Decodable Reader Recordings – mini readers to practice reading with the skills just learned. Each reader uses only sounds taught in current lesson or a previous lesson as a review. The controlled vocabulary helps your child begin to feel successful which is the first step to becoming a fluent reader!
Bonus: Multisensory Reading Activities – multi-sensory activities helps your child to use different pathways in the brain for learning to read. This method helps your child remember and use more of the skills being taught. Even if your child was not successful with learning to read in the past, he or she will be successful with this program. Just take it one step at a time.