Recommended Products
Learn How to Read with Our Recommended Products
The Reading Blocks: A Step By Step Method to Teach Reading Paperback book is shipped for free anywhere in the United States. It will ship within 3 business days after purchase by USPS.
All of the EBOOKS are instant downloads and are available as soon as the payment goes through.
If you have any questions, please contact me at: veronica@readingblocks.com 🙂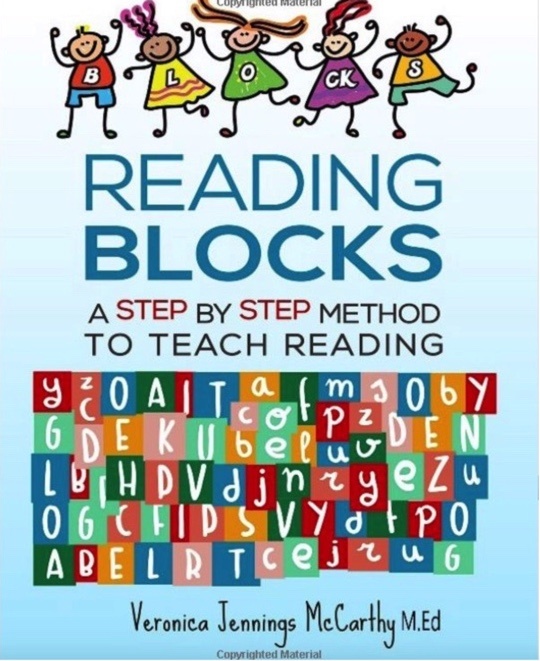 Digital Downloads
Here you will find the available downloads to learn how to read using the Reading Blocks Reading Program as well as other recommended products that are a great fit with this program. You can purchase the Reading Blocks Reading Program as a single block, a set of blocks, or the whole program. This enables you to get exactly what you need at exactly the right time for the best price!
Reading Blocks – EBook Downloads
Showing all 9 results