Category:
Vocabulary Strategies
Vocabulary Strategies is the place to look for ideas and techniques for increasing vocabulary skills which in turn increases comprehension abilities.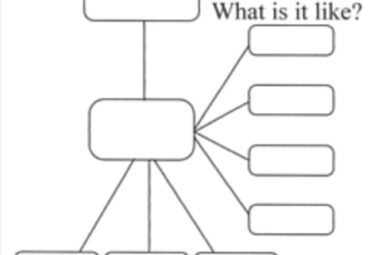 link to Vocabulary Activities That Get Results!
Vocabulary activities are specific activities for increasing vocabulary skills. Vocabulary skills are necessary for understanding what you are reading.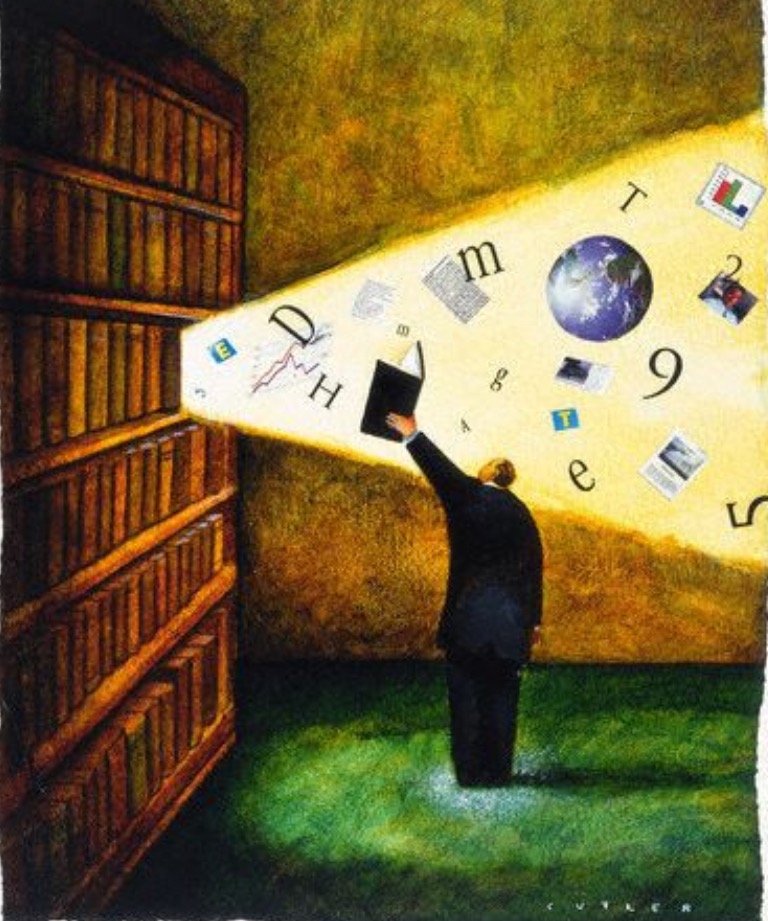 link to Why are Vocabulary Skills Important When Learning to Read?
Vocabulary skills are important for adding to and increasing the comprehension of what you are reading.