Category:
Fluency Strategies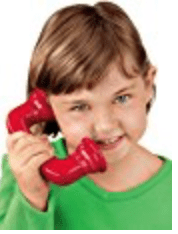 link to Reading Fluency Activities
Handheld Fluency Phone       Repeated Readings for Increased Fluncy Rate   Readers Theatre to Improve Fluency   Poetry Parties to Improve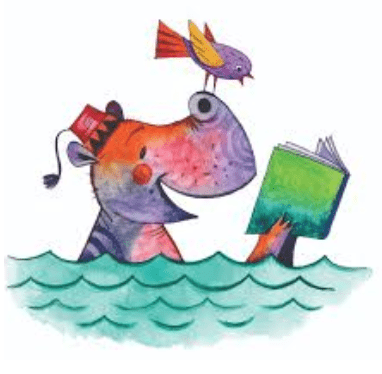 link to Reading Fluency Strategies
Reading Fluency Strategies Reading fluency strategies can be taught and readers can improve their fluency rate. First of all, what is fluency? Fluency is a combination of the ...